fevra: have u ever had a depersonalization moment when you look at yourself in the mirror and think wow this person is me and i have this body and this life and everything feels so strange ???? why i am me and not someone else
"It's the disconnect of being trained since birth to look a certain way, only to..."
– Emily McCombs (via interstellardiamond)
snorlaxatives: the first person to ever fall asleep was probably like "aw fuck i'm dying" but then woke up hours later and was like "aw yeah that's the shit i do like"
3 tags
"this is how it works you're young until you're not you love until..."
4 tags
"i wish rachel, finn, and puck would have a threesome so we could call them..."
"Starving is addictive because it gives you that sense of accomplishment you..."
– my brain (eeriebones)
3 tags
"it doesn't hurt unless i walk i don't feel anything unless i try..."
2 tags
"i don't care if it hurts i want to have control i want a perfect body i..."
1 tag
2 tags
"do your dirty words come out to play when you are hurt there's certain..."
3 tags
"what if we stop having a ball what if the paint chips from the wall what if..."
omfg so today I saw a man and a woman holding hands in public, i mean i don't have anything against heterosexuality but don't flaunt it in front of me, think of the kids omfg
4 tags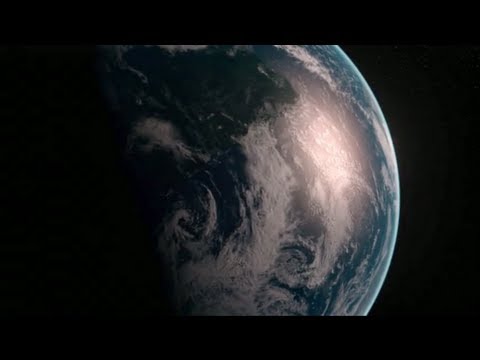 3 tags
5 tags
5 tags
mom: david will you please bless the food
me: my pleasure mom
me: dear lord satan please bless this meal that our family will be strong enough to vanquish our enemies and destroy the christian menace amen
mom:
stepdad:
me: let's eat fags
7 tags